This is a topic made for me. My general opinion is 'it should have been a tv show' whenever I see a book-to-movie adaptation, so… this is gonna be fun 😀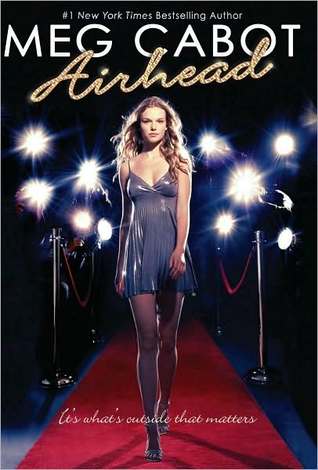 5. Airhead series by Mag Cabot. For this one, I'm picturing more of a sitcomy thing instead of an hour-long drama. I think it would fit the book better (keep in mind I've only read the first one. I know there are three, but for no. 1, I feel this style would work the best).
This is a contemporary with science fiction elements. And what's creepy about it that I feel it could happen in the next couple decades or so. (Not giving away what it is, as the goodreads synopsis doesn't either. :"D)
.
.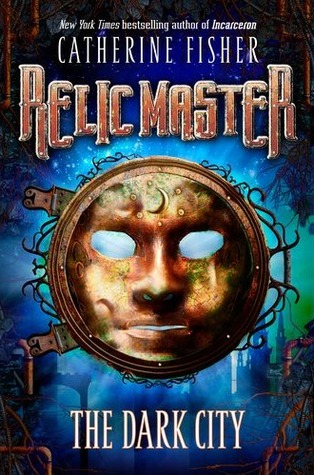 4. Relic Master series by Catherine Fisher. I feel personally that this is a far far underrated series. It's a sci-fi fantasy-ish four book series filled with wonderful imagery and interesting characters and creations. The lore this book has created for itself I still think about even though I finished the series up last year. I feel like this one would need to be tv instead of movie just because of that. It'll give the time for the world it takes place in to get used to seeing itself on a screen.
.
.
.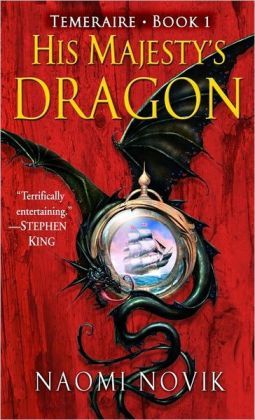 3. Temeraire series by Naomi Novik. I feel like I don't talk about this series enough for how much I love it. (and shame on me, I'm two books behind now). And speaking of, that's why it needs to be tv over a movie. It's really long. The Temeraire series is a historical fantasy set in the Napoleonic Wars. And in this book, aerial combat takes on a whole new meaning. One of the reasons I love this book is because of how tactical it is. It's thought out, battle strategy is well explained, the combat scenes are portrayed clearly in my head. I feel like I can actually see these monstrous creatures soaring through the air with teams of men on their backs, duking it out. If you like fantasy, if you like history, if you like dragons, check this out.
.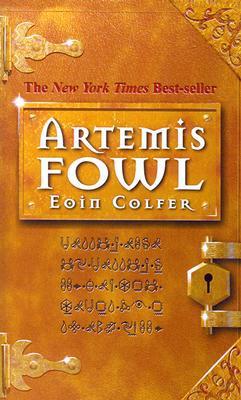 2. Artemis Fowl series by Eoin Colfer. Aside from Harry Potter (which also should have been a tv show, btw) this is probably the first series I ever read got invested in. Meaning I've been reading it and re-reading it since I was about ten years old. Artemis Fowl is middle grade (urban?) fantasy series following a twelve year old genius and his deadly butler named Butler as Artemis attempts to redeem his family name and wealth by kidnapping a fairy and holding her hostage. Of course he didn't know ahead of time that this fairy belonged to the LEPRecon division of the Lower Elements Police. This fairy isn't a dainty frilly thing. She's lethally trained in combat. If you need a series to read to your kid that you want to be entertained by that will also entertain them, I highly suggest this one. I know they've talked about making a movie out of this a few times, but it's never gone anywhere. SO HOPEFULLY THEY'LL GO WITH A TV SHOW. HINT HINT.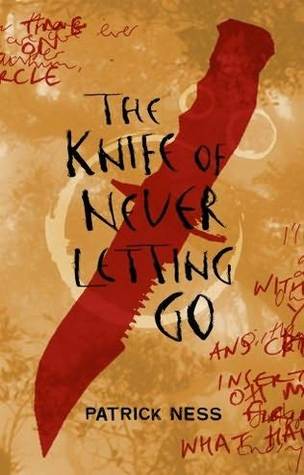 1. Chaos Walking trilogy by Patrick Ness. Does this shock any of you. Does it. Does it. I haven't shut up about this series since I finished it last month. It's been in basically every post. Just buh. This is what I want. If this is made (well) into a tv show before I die, my life will be complete. sob
IT'S ALL THAT I WANT IN LIFE D:
.
.
.
(complete list of posters, in case you'd like to look or join yourself!)