So I'm going to try my hand at another readathon! It is currently 11:12pm Sunday evening, and this particular readathon starts in 48 minutes. I found it just in time, apparently. I originally discovered it from this youtube video, and here is the official site for the readathon!
The Bout of Books read-a-thon is organized by Amanda @ On a Book Bender and Kelly @ Reading the Paranormal. It is a week long read-a-thon that begins 12:01am Monday, May 11th and runs through Sunday, May 17th in whatever time zone you are in. Bout of Books is low-pressure. There are challenges, giveaways, and a grand prize, but all of these are completely optional. For all Bout of Books 13 information and updates, be sure to visit the Bout of Books blog. – From the Bout of Books team
This is my second readathon ever, and hopefully this one will go better than the last.
I know I said this last time and it turned out to be a big fat lie, but this is perfect timing for me. I just started summer break and my SO is on night shift so I'm home alone all day. So I'm going to clean the whole apartment and read a lot of books this week. I hope.
For this readathon, I will be continuing all of the books I'm currently reading, and hopefully will start one or two new ones. If I read a total of 4 books this week, I'll consider this a success. I'm a slow-ass reader, so that's a lot more than I usually would get to. I'll be reading: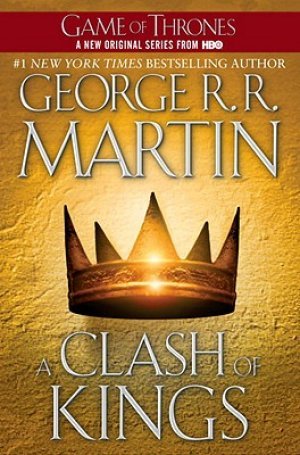 .
.
.
.
.
.
.
And if I get through these three, I'm planning on improvising. So wish me the best of luck! If all goes well, I'll post a wrap-up at the end of the week. If all doesn't go well, then… well… let's hope it goes well.