This tag was created by Sam at Novels and Nonsense. I saw it and it looked like it'd be right up my alley! My first ever system was Nintendo, albeit the SNES, not the NES. By the time I was old enough to under stand what a video game was, the SNES had already been released, sooo. xD I having played the NES though, so don't hate me :"D
To the questions!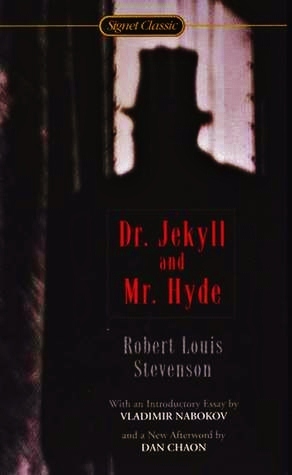 1) NES (Nintendo Entertainment System): A Classic you want to read
The first one that comes to mind is The Strange Case of Dr. Jekyll and Mr. Hyde by Robert Louis Stevenson purely because it's been sitting on my shelves unread for about seven years. Seven, people. I read Frankenstein in high school and bought this one shortly afterwards because I figured 'hey, loved Frankenstein, will love this one!' and then I never got to it. I really should, I suppose. :"D I probably would really love it.
2) SNES (Super Nintendo): A Sequel you liked more than the 1st (can be a 2nd book in a series)

The Ask and the Answer by Patrick Ness. This is book two in the Chaos Walking Trilogy. The trilogy itself has become one of my favorites of all time. All time. But after reading the first book alone, I wasn't in love with it. Don't get me wrong, I really really liked it – I rated the first book 4 or 4.5 stars, something like that. But then The Ask and the Answer happened, and I became obsessed. That book stressed me out so bad, in the best way. I remember my heart pounding as I read it, yelling out incomprehensible noises… it was intense man. Definitely better than the first one (which was also super super good)
3) Nintendo 64: A book that revolutionized the way you look at the world
The N64 was the first console I personally owned. :"D The SNES that I played was my cousin's who lived three doors down. I was so much in love with this system and I totally still am. But anyways, I don't know if anything I've read has 'revolutionized the way I look at the world'. I usually read fiction. Fiction usually doesn't translate to real world events too well (or maybe I'm just silly). Hm.. maybe a book that changed my world personally? That would have to be a combination of four things: Harry Potter by JK Rowling, Artemis Fowl by Eoin Colfer, Ella Enchanted by Gail Carson Levine and the Pokemon novels (novellas? They were pretty short) by Tracy West. These were the books that got me into reading on my own. My parents would always read to me when I was little and I loved it, but I didn't really start devouring my own books, at least chapter books, until I was about eight or nine. That was when I got into pokemon and Harry Potter. Ella Enchanted and Artemis Fowl followed shortly after that – my father got me a library card and they were I believe the first two books I picked out. I've read all of these books so many times that I've lost count. I could quote them in my sleep. I will always love them.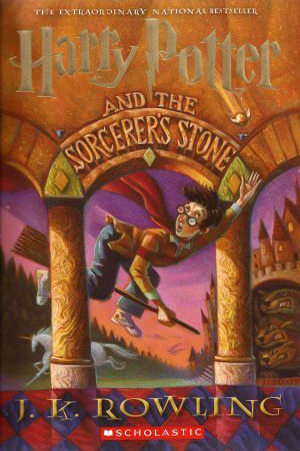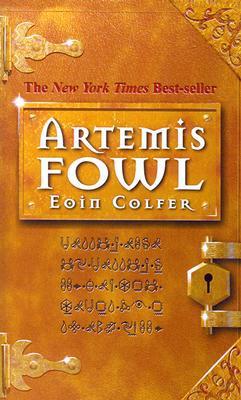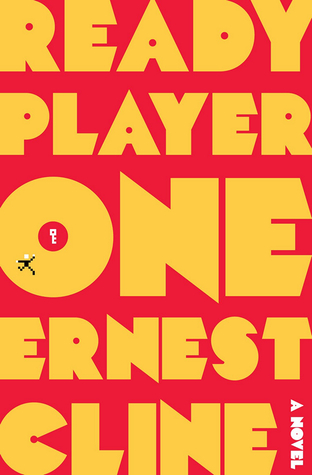 4) Gamecube: A popular book that did not go over so well with you
Why all the hate on the Gamecube? The gamecube was spectacular, dammit! I loved it. o:<
Anyways for this one, I'm going with Ready Player One by Ernest Cline. I didn't hate this book, actually I liked this book, rated it three stars. I just didn't love it like everyone else seems to. The 80s culture references while rather entertaining didn't do much for me as far as making me super nerd out while reading the book. I enjoyed the experience, but it didn't make a super lasting impression on me. I know Ernest Cline is releasing another book this month (already released? I don't know). I plan on picking it up as soon as I'm able. 😀
5) Wii: A new favorite book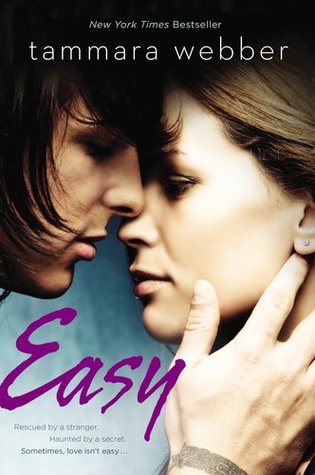 Okay first off, there is no way the Wii is better than the Gamecube. That being said, my newest favorite is Easy by Tammara Weber. I have now 13 books/series that I consider to be my favorite, and this is the newest one. There was just something about it, I loved it. I wrote a review on it, should you be interested in the book.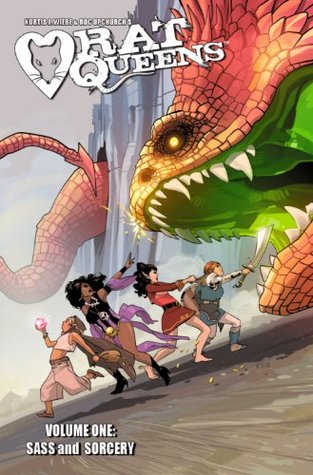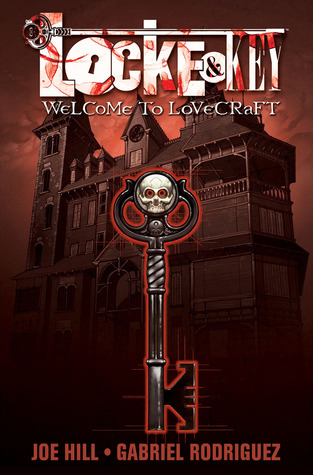 6) Nintendo Power: Favorite Graphic novel series or a series you want to start
I've been after Rat Queens by Kurtis Wiebe and Locke & Key by Joe Hill for a while. I'm just too broke to actually get them. Maybe they'll have them at my library, I should really go check that out I suppose. I haven't read enough graphic novels to deem a favorite yet (unless you count manga in that number, but for the sake of this question, I'm not)
7) Super Mario: A Character that you'd love to squish like a Goomba

Ohh there are soooo many. The one that pops into my head first is Wormtail from Harry Potter. Cannot stand that guy. I'd love to squish his head (in a non-deadly way).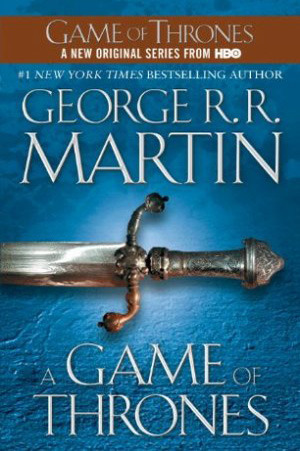 8) Zelda: A newer fantasy that you consider to be a modern classic
I feel like the A Song of Ice and Fire series by George RR Martin has already become a modern classic. Whether you've read it or not and whether you like it or not, it's hard to deny the impact it's had on pop culture already, and it's not even completed yet! Also read it if you haven't. :"D Totally lives up to the hype.
9) Samas-Aran: Favorite Sci-fi novel or one you want to read

When I was on vacation, we kept going into these little bookshops and the one book that kept popping out at me (which was pretty expensive so I didn't actually get it was The Fold by Peter Clines. When it comes out in paperback, I'm going to try to pick it up (or if I find it in the library). It just sounds so interesting! Alternate dimensions are always fascinating to read about in my opinion, and the cover it absolutely fantastic. 😀 I touched it in the bookshop – the fold was textured and everything. If you've read this, did you like it? Tell me!
10) Pokemon: Book editions that you want to collect
I always see those really nice Barnes and Noble editions of classics. I feel like I'd want to collect those, but I want to read the classic first to make sure I actually liked it. The one that strikes me as most likely to buy would be Frankenstein, but hopefully that choice will widen to include others as well.
11) Donkey Kong: A book with original characters
Yay, I can mention my favorite series! 😀 The Deepgate Codex by Alan Campbell is full of unique and original characters I feel. There's John Anchor, who is the anchor of the air ship of an ancient god, and pulls the boat around with him as he walks, hauling it and a gigantic chain behind him that disappears into the sky at all times. There's the bad guy, which I won't give away what exactly he his, there are gigantic iron angels, it's just such a good series, go read it.
12) Nintendo Fandom: Favorite Nintendo game(s) or game you really want
Easiest question ever! Favorites are the The Legend of Zelda franchise, Phantasy Star Online, The Kirby franchise, The Mario franchise, Earthbound, the Tony Hawk franchise, and the Super Smash Bros franchise. The games I'm most looking forward to are Yoshi's Wooly World and Pikmin 3. I'm so excited for both of them, yay. 😀
And this was one of the funnest tags I've done in a while. I tag Ace, Panda, Mai, and Analee! And if you'd like to do this and I haven't tagged you, do it anyways! And then let me know you did it so I can read your answers! Peer pressure do it.