Today's post is my second favorites post ever. Here is where you can find the first one (which probably is a lot longer than this one).
Book Stuff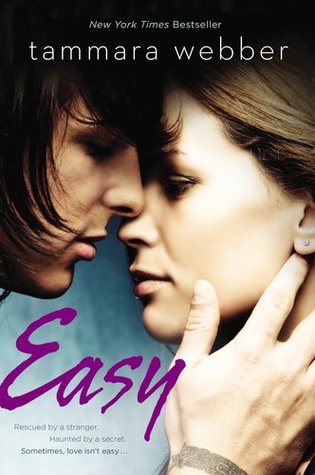 The books that have hovered in my head the most this month are both ones I'm currently reading and ones I've finished. First off, and I know I've mentioned this a billion times now, but Easy by Tammara Weber tops my list. I read this back at the beginning of July and I already want to re-read it. Other than that, I picked up His Majesty's Dragon by Naomi Novik again. This is one of my alltime favorite books ever, and I decided that I wanted to zoom through it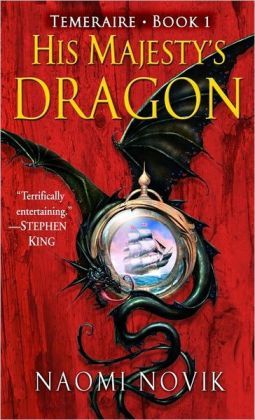 and books 2-4 in the series again before picking up books 5 and 6. This is my favorite series and I haven't caught up on it yet. I'M A BAD FAN. There are I think 8 books total in the series and I've only read four. I'm bad. 😦 I don't even know if the series is finished being written or not. I'm really bad.
And finally, I went to the library this month for the first time in a long time. When I went it, I had to renew my card since it had expired… in November of 2013. Yeah, it had been a while. But holy cow! The library was so nice inside! They had soo many books that were on my list, all the rooms were decked out with reading nooks and awesomely shaped bookcases and wow, it had changed a lot since the last time I had been there. So it makes it to my favorites list. My library rocks my socks.
Other Stuff
Foods
I really only have two food things this month. The other stuff I've been digging was mentioned on last month's post. This month I'm gonna highlight Coney Island's Hard Root Beer and Pepperidge Farms Cinammon Swirl bread. Both of these are delicious and I'm consuming way too much of each one. :"D Go try them.
.
.
.
.
Music
Did you see the video that city in Italy made of 1000 people playing a Foo Fighters song to get the band to come play with them?! YOU DIDN'T?! WATCH IT NOW THEN!
My favorites post this month is rather short, I'm afraid. A lot of stuff I've been enjoying as I've mentioned above is the same as the stuff from last month. I'm a creature of habit, what can I say. :"D Also, watch that Foo Fighters video. Seriously, I'm serious.
My classes resume at the end of the month, so I have a feeling I'll be forced to change my habits by then, so hopefully next month's favorite post will have a bit more content. Okay bye!