A tag today :"D I was tagged by the wonderfull Zezee to do it, so here it is~ I'm not sure who originally created this tag, so if you know, you tell me please.
How do you keep track of your TBR pile?
Not very carefully. The master list of stuff is my goodreads 'to read' list. Though those are books I own and don't own. For books I own that I still have yet to read, they're all stacked up on the bookcase in my livingroom. At this point I have too many to count, so odds are I'd be adding stuff to my 'to read' list two or three times if goodreads didn't keep such good track of it all.
Is your TBR mostly print or e-book?
Print. I think I own a grand total of four ebooks.
How do you determine which book from your TBR to read next?
Since I mentioned I have all my tbr books in my livingroom, I usually just stare at the bookcase until something jumps out at me (and writing this now and staring at the bookcase, I feel like it needs reorganized big time)
A book that's been on your TBR the longest?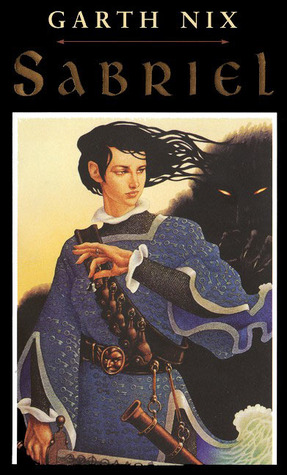 Oh gosh, I'm not even sure. Uh..
Sabriel by Garth Nix? The War of the Flowers by Tad Williams? I'm pretty sure I bought both when I was 15 or 16… I'm 25 now. Shhhh.
A book you recently added to your TBR?
This reminds me I need to pick up on my Friday Finds posts again. I've been slipping man! The most recent tbr add for me is A Torch Against the Night by Sabaa Tahir, which is the second book in the An Ember in the Ashes series. It doesn't come out for a long time, but I'm totally willing to wait.The first book was so incredibly good.
A book on your TBR strictly because of its beautiful cover?
:"D It's so pretty
A book on your TBR that you never plan on reading?
I feel like this is a silly question. Why would I have a book on my tbr if I don't want to read it? I mean sure there are books I've added years ago and find that I no longer have interest, but if that's the case, I remove them from my tbr. I don't keep them there. That's silly.
An unpublished book on your TBR that you're excited for?
So you know how the illustration version of Harry Potter and the Sorcerer's Stone came out recently? Well, they're releasing six more of those. Guess what I'm excited for. THIS MEANS I CAN BE EXCITED FOR HARRY POTTER WHEN I'M 31 AND NOT BE WEIRD.
A book on your TBR that everyone has read but you?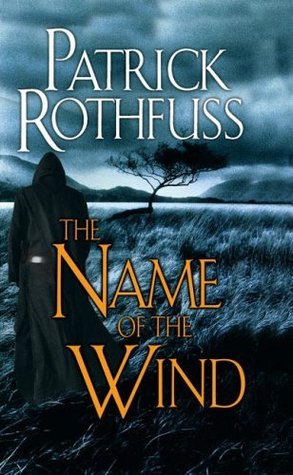 The Name of the Wind by Patrick Rothfuss
I feel like I'm the only one who still hasn't read this. Or anything whatsoever by Brandon Sanderson. I need to get on it, man.
A book on your TBR that everyone recommends to you?
Basically anything by Brandon Sanderson. I own a couple of his books, just haven't gotten to them yet. Working on it.
A book on your TBR that you're dying to read?
Look at my shelf, out of the books I actually own, there are two that stick out to me the most (though this doesn't mean they're the only ones):
The Rest of Us Just Live Here by Patrick Ness and Breakable by Tammara Webber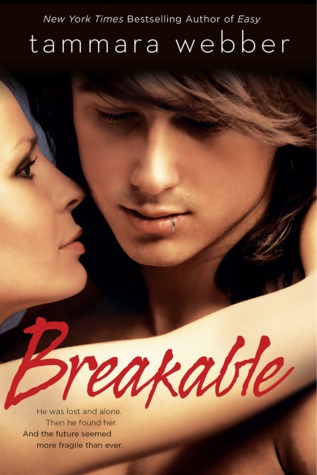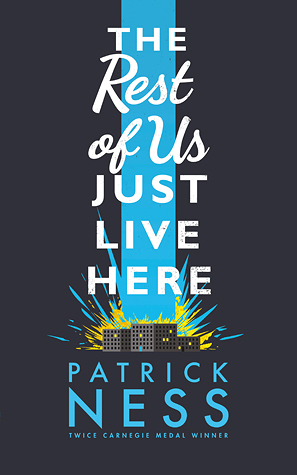 How many books are in your Goodreads TBR shelf?
At the moment, 800. Dun judge.
---
So ta-da, a tag. :"D
I tag:
HAVE AT IT.