A recipe today! This is a semi-spicy appetizer or side-dish that can be served with basically any kind of holiday food selection. It's really easy to make so if you're going to a part and need to bring something, this would be an option. 😀 Unfortunately I don't have a picture, but that might be kind of good. This food smells and tastes much better than it looks, lemme tell ya.
The ingredients:
1 lb ground beef or ground turkey (the leaner, the better)
1 packet taco seasoning
1 can chilis and tomatoes
1 lb Velveeta
Generics of any of these are totally fine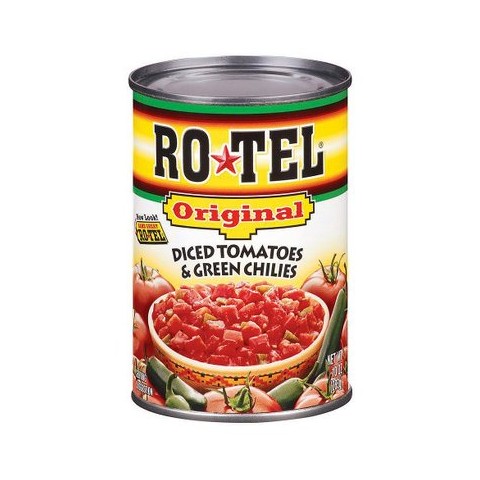 Directions:
In a skillet, brown the beef until cooked through. Drain the chilis and tomatoes and add them along with the taco seasoning. Stir. Cut the velveeta into cubes and add it as well. Let simmer and stir occasionally until everything is melted down. This recipe will look like death but it will taste so good, I promise you! Serve over tortilla chips.
---
And that's it for today. See you all again tomorrow. 😀