Today, a challenge! The prompt for today is to list your five favorites. Five favorite books, favorite characters, favorite whatevers. You pick, just list your top five. I chose heart-stoppers because when a book has that element, that 'I need to put this book down because I need to go and restart my heart' element, I tend to looove those books. So if you're looking for a book or series that will send your heart into palpitations, look no further! And as a side-note. I'm going to list entire series instead of individual books. That way, you can't guess when the moment(s) will hit you. 😛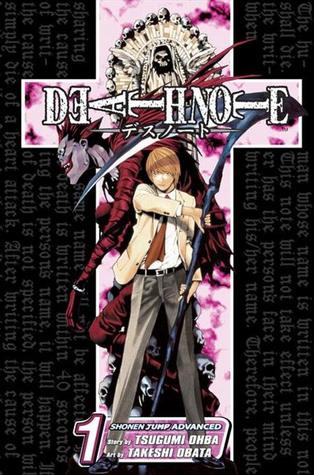 This series, if you haven't read it, focuses on a young man who comes across a notebook. When you write a person's name in that notebook, that person dies. This is probably one of the best thrillers I've read and manages to keep it interesting for all 12 volumes. There are multiple instances of 'WHAT WHAT WHY' in this series, and I highly highly recommend it.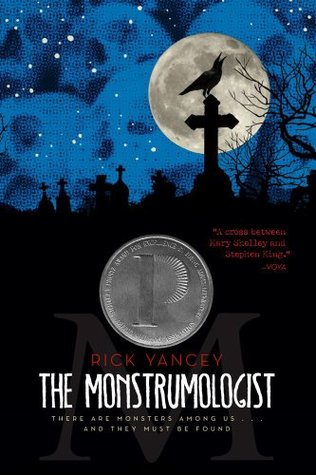 This series follows the apprentice of a 'mad scientist' of sorts, who hunts and documents monsters. This series is gritty, dark and heart-pounding. Don't read it while you eat because it will put you off your meal. It's really enthralling and I wasn't able to put it down.
3. Saga by Brian K Vaughan and Fiona Staples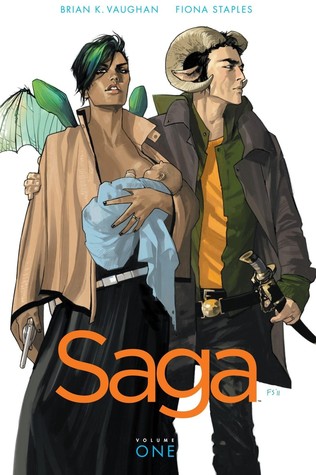 I keep wanting to say 'and this series is another good one that you should read' because they all are, dammit. If you haven't read this one, it follows two beings – one from a planet and the other from its moon, who have a child together. Unfortunately, the planet and the moon have been at war for years, and this child is sought after by both sides. Imagine Star Wars combined with Romeo and Juliet (only with real love). It. Is. Awesome. The art, the characters, the plot twists. Everything. My heart, it goes crazy when I read this one. The artist really knows how to position frames so you get the full-impact of a situation, so your heart jumps into your throat when you see the next picture on the next page. It's. Wonderful.
2. The Expanse series by James S.A. Corey
This is my newest obsession. It's been so long since I read a book that made me stop and take a breather so many damn times because I couldn't stand to read it all without falling into cardiac arrest. This is an action-packed sci-fi thriller horror action adventure space opera with bits of humor and romance thrown in here and there. I loved this book so much that I didn't mind that it probably took two years off my life reading it. Currently have the second one, gonna hop into it very quickly here.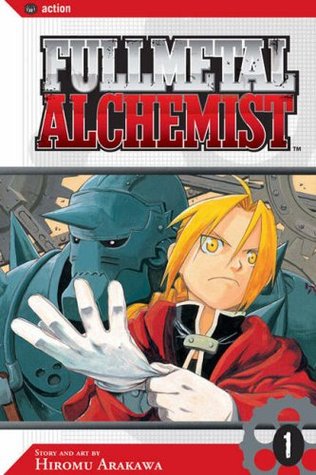 This series, man. This one. I think this might be my all-time favorite series ever. Maybe. If not, it's definitely tied for 1st place. This series follows two young boys who through an alchemic disaster lose their body parts – the older brother loses an arm and a leg, and the younger, his entire body. His soul is bound to a suit of armor as a result. After this, their determination to get their original bodies back leads them through a series of events and adventures and conspiracies and danger and… I can't even sum it up in a way that gives it its due credit.
The plot in this series is so rich, so full of surprises, so intricate, that it still gets my heart going every time I zoom through its 27 volumes. And trust me, you'll think '27 is a lot', but then you'll finish it and think '27 is not enough'. This is another series where the author knows how to frame panels to maximize the shock-factor. You read it and you can't put it down except when you have to for fear of adrenaline causing you to faint. This series. Auuuugh, I cannot stress enough how much you should read this. Just thinking about it makes me want to re-read it for the 6th time.
READ IT. DO IT. PEER PRESSURE. GO NOW SHOO.
---
:"D Happy reading