Hello, it's Wednesday again and I am on Thanksgiving vacation! (Well… currently at work in the library but there's nobody on campus so it's completely dead. Therefore, I'm literally sitting here watching Netflix and typing this…. and getting paid for it! So it's vacation.)
Anyway, this week is books I'd like to reread. And it was hard to just not say 'all of them'. Here are five: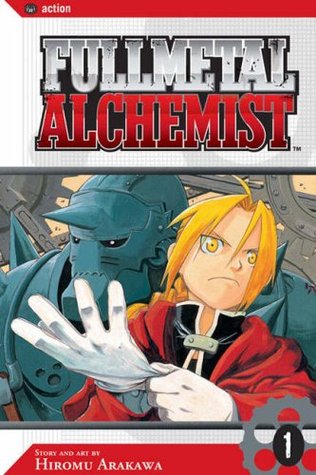 All 27 volumes of it. This was one of my staple series when I was first getting into manga. I bought the volumes as they came out, I watched the anime as it was released on tv. I love this series – I've read it in its entirety probably three or four times, and the beginning volumes even more than that. It's been a few years though, so I feel I'm about due.
4. Uprooted by Naomi Novik
This book was just a joy to read – one of my favorites of the year for sure. And I'm always going on about how I like standalones instead of long series but man, I wish this was a series. I loved this world and the characters and am hoping above hope that a sequel will happen. Until then, I'll just have to mark up all the pages and highlight my favorite passages.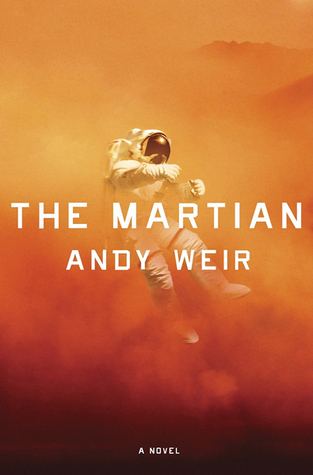 This was my favorite book from 2015 and it still holds up pretty strong. Originally, I listened to the audiobook, which was just perfect. But I think during a reread I want to read the physical copy to see if the experience is the same.
This is another one that I listened to on audio that I want to read the physical copy of. I have yet to actually get one, though. It's on my Christmas list this year I think. This book was just so enchanting to listen to, I hope it'll be the same way with reading it. :"D
Specificially the illustrated editions. I now own Sorcerer's Stone and Chamber of Secrets in these editions and have yet to actually read either of them. Man, I'm slackin'. Maybe for Christmas break this year. :"D
And this is a theory, but I'm thinking they're going to be rainbow colored as they're released. If you look at the silk bookmarks the editions come with, the first one is red and the second is orange… seven books, seven colors. COINCIDENCE? Me thinks not.
---
That's all! If you'd like to participate in TFW, here's the link to the group. Happy reading!