Hello, it's Wednesday again. :"D Blogmas for me is going pretty well. I had a small slip-up yesterday and forgot to post, but I've since made it up and am now posting today's thing.
I blame a presentation, a research paper and code documentation all being due on the same day. So pbtbt.
This week's topic is books I finally want to get to in the next year. And instead of being a butt head and just saying 'All of them', I'm going to try to pick out some really-hopefuls. This will likely appear on my 17 in 2017 list I have planned to come out after Christmas, too.
If you're planning on reading any of these, let me know! We can do a buddy read. 😀
---
I need to hop on that 'CAN'T WAIT FOR BOOK SIX' train with everyone else. I'm afraid of reading this one, though. I've heard it'll kill me. D: Weirdly, this is the one series that I've managed to avoid getting spoiled for, for anything. I don't know how it's happened but I'm gonna roll with it.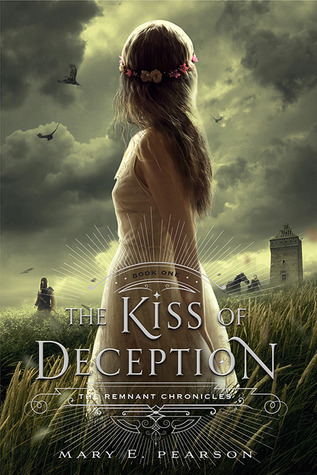 This is the book that inspired me to make my blog, honestly. I heard about it from booktube originally, wanted to read it, and thought of all the other books I've read and still want to read. And I knew that video making wasn't for me, so here I am. :"D And I still haven't read this damn book, despite owning it for a month or so now.
(sneak peak into my next haul, I suppose). I've always liked fantasy but it's also always been a bit daunting to me. Robin Hobb though helped clear that up and now I look at a huge-ass fantasy book with hunger instead of intimidation. :"D Mostly.
This is the second book in the Expanse series, the first being Leviathan Wakes. This series man. I'm in love with it. I finished the first one and immediately went to the store and bought the second one… and then I didn't read it. :"D Well, that's a lie. I read about 80 pages and then got distracted by another book and it fell to the wayside. I want to read it though, so I can read the rest of them. THIS SERIES IS SO GOOD, YO.
Yet another story of 'bought it with intention of reading it right away and then didn't'. When I started making this list, this book didn't even float into my mind, honestly. But when I was looking through my goodreads list of books I own (which I highly recommend making one of those, by the way. And a list of books you've currently leant out) it stuck out to me and my brain went WHY HAVEN'T YOU READ THAT YET READ IT NOW DAMMIT.
So it's number one on my list. :"D I wanna read it. Gimme gimme. I think the thing that strikes me the most about it and what draws me to it is look at the cover. It looks like a sci-fi, feels like a sci-fi. But! It's a fantasy. And I dig it. I'm looking forward to it. :"D
---
And that's it! Like I said, I'm totally open to buddy reads, just let me know you'd like to goo over a book with me.
Happy reading! :"D