It's hump day, whop whop. This week's topic is fictional jobs. And I'm going to try really hard not to pick five Harry Potter jobs. Really hard, people.
If you'd like to participate in T5W, here is the link to do so!
---
5. Night Circus performer (The Night Circus by Erin Morgenstern)
This would be so fantastic. The Night Circus arrives without warning and draws people in with its mystery and fantastic performances. This book, first of all, if you haven't read this book, read it. Listen to the audiobook if you can – the narrator is just perfect. But I would love to be part of this group. I'd probably do something silly but it would be amazing all the same.
4. Blackguard (The Black Prism by Brent Weeks)
These are a group of elite drafters that guard the prism. They're highly skilled in fighting, drafting, intrigue… basically the equivalent of a navy seal swat team. It would be so cool to be part of them, mostly so I could do a lot of drafting. :"D If you're interested in this book (which I highly highly recommend), look-it at my blabber.
3. Hogwarts professor (Harry Potter by JK Rowling)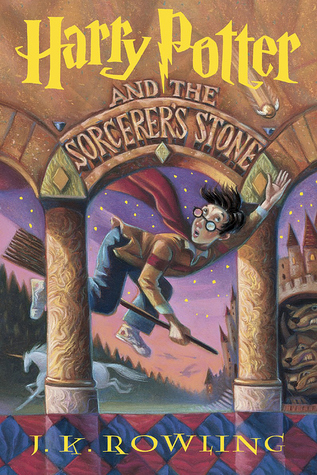 I think I could be McGonagall's apprentice and then be the transfiguration prof when she retires. I could do it. I could do it.
2. Liveship captain (Ship of Magic by Robin Hobb)
I don't think I'd be crazy about the whole 'three of your family members must die on this ship first' but it'd be awesome to be captain of a ship that could talk to me and be my friendy.
.
1. Hogsmeade shop owner (Harry Potter by JK Rowling)
I don't even know what I'd sell. I'm leaning towards having a bakery. I like baking and I think I could manage it. Honestly, who wouldn't want to be in Hogsmeade every day?!
---
And that's it! :"D Keep an eye out for that camel.