I'll stop posting the camel when it stops being funny to me. 😛
Happy Wednesday! This week's topic is an interesting one. It's making me think about a book more than coming to the conclusion of 'Was it any good'. So if you agree or disagree with any of these, do let me know! I'd love to hear your thoughts.
If you'd like to participate in T5W, here is the link to do so.
---
This book I picked up on a whim last year or so. I knew the topic going in was heavy but I didn't expect it to affect me as much as it did. I feel it will end up as a classic because in addition to being a very poignant and intense piece, it also offers what could be a historical perspective on North Korea ten, twenty, fifty years down the line. Accounts of every day life there are so few and far between, so this book could one of the few first-hand testimonies that could ever exist.
It's the memoir of a young girl who escaped from North Korea into China and eventually found refuge in South Korea. She lives there now (and I follow her on facebook now, haha). It's definitely difficult to read sometimes – some of the things that I read I had to remind myself actually happened, that it wasn't a novel, but real. It was emotionally draining, but I'm glad I read it.
This book I feel will be a classic purely because of the enchanting tone it has. It sucks the reader in and keeps them there and has them wishing they were part of the night circus. That's what it did for me, anyways. It left me longing to be in the setting long after the book was finished.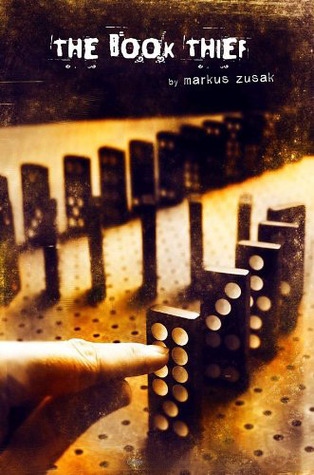 This book will become a classic because it's partly become one already. When I was a junior in college, it was the book I read for one of my literature classes. I ended up reading it a lot faster than the curriculum wanted, leaving me waiting for the rest of the class to finish it for about a month. I really liked this book. Currently, my copy is lent out (…and has been for about two years now. Sarah, give me my book back). The theme of the book is the main reason it will/has become a classic. Books containing unusual perspectives about world war 2 tend to do that.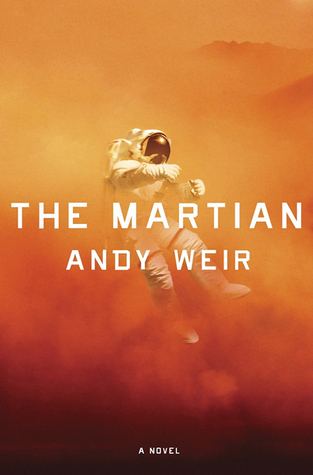 Aaaand this one I feel will get Douglas Adams level fame. It'll be a classic sci-fi comedy up there with The Hitchhiker's Guide to the Galaxy and it definitely deserves it. It was my favorite book back in 2015 and still one of my favorites today. Definitely definitely definitely recommend.
This book is about ten years old or so at this point. I read it back when I was a teenager. It broke my heart and every time I think about it, it reminds me of the sorrow I felt at reading it. This book perfectly shows the horrors of war when it comes to innocent people. It's sad, it's bleak, and it's tough to read. You need to read this one. It's another world war 2 novel and it's told from the perspective of a little boy who knows nothing except he lives on the outside of a fence and that there's another little boy in striped clothing who lives inside it. I know they made a movie a few years back but I haven't watched it. It was intense enough just reading it, I don't know if I could handle seeing and hearing it, too.
---
And that's it! Happy reading!