Hello it's Wednesday Thursday!! And it's the first Wednesday Thursday since January where I didn't have the looming knowledge of YOU'RE BEHIND IN YOUR CODING PROJECT EMILY YOU SHOULDN'T BE WRITING A POST floating in the back of my mind. Guess who has two thumbs and has finished the project. ME. YEAH.
So back to books and my overly loud excitement about them.
This week's topic is cover arts for science fiction and fantasy. Sounds lovely!! 😀 If you'd like to participate in T5W, here is the link to the group!
---
Okay so: I've come up with seven covers that are grabbing my attention. Instead of doing a tiered-top-five, I'm just going to list all seven in no particular order because all these covers are lovely. 😀
Saturn Run by John Sandford and Ctein
This book was a cover-buy for me. I had no idea what it was about, nor had I heard of it before I saw it sitting on the shelf. A purchase like this has happened exactly two times in my life, the other being listed below. I can't get over how pretty this book is. I mean sure, the dust jacket is okay I guess, but the actual book underneath it? Gorgeous 😀
Campbell is one of this weird-steampunk-fantasy authors and I dig everything I've read by him. I totally recommend The Deepgate Codex, by the way, Iron Angel being the second book in that series.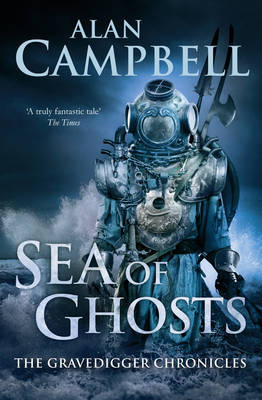 This is that other cover-buy I mentioned. I feel like images of it online don't do it justice. It's just so PRETTY in real life. The cover is textured, it's shiny, the fold going down the middle of the page pops out to the eye. It's lovely! And the book itself is really good too :"D
The art in this entire book is lovely. The cover just showcases it. :"D
I picked this one because if I mentioned recently in my blabber that this cover, while rather lovely, is super poignant. It describes the tone of the book so well that I had just to throw it in here. It's super suave.
Rook by Sharon Cameron
When I read Rook last year or two ago, I gave it a three star rating. Every time I've mentioned it since, it always confuses me why I gave it a 3, not a 4. I'm thinking pacing? But at this point, all I remember is loving the setting and the characters, haha. This cover is rather lovely, I think. :"D
---
And that's it for this week! Happy reading. :"D