Happy Wednesday!! Today's topic is 'top 5 books to go into without a synopsis', meaning ones to go into blind…
How am I supposed to talk about books I can't tell you anything about?
So uh, obviously this post is gonna be a bit uh… lacking in detail. I'm sure you understand 😛
---
5. Snow Crash by Neal Stephenson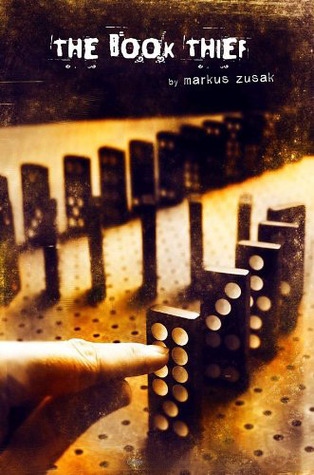 2. Hyperion by Dan Simmons

---
It feels so weird not actually talking about any of the books that I've mentioned. Augh!
Here is the T5W group if you'd like to join.
Happy reading!