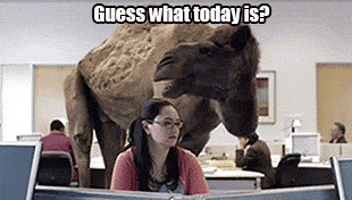 Guess what day it is!
Today's topic are books I wanted to get to last year, but didn't (so like, all of them). I just posted a 10 in 2018 list, so these books will be separate from that. I may or may not get to these this year, but they're ones that I was staring at longingly as I was reading other books. 😛
If you'd like to participate in T5W, you can do so here.
---
5 – Outlander  by Diana Gabaldon
I bought this book I think three years ago. It's been on my 'blank in 20blank' lists a couple times, but stillll haven't gotten to it, yet. I've heard mixed things about it – some love it, others really, really don't. So that's kept me from buying more than the first one in the series until I try it out myself. Maybe this year!
Bird Box by Josh Malerman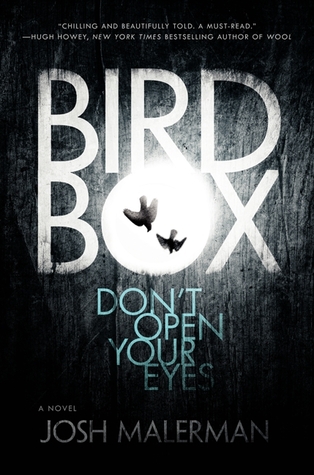 This is the one book I've been wanting to read that I know nothing about. And I've been told to keep it that way – that going into it blind is the best way to go about it. Sooo hopefully will get to it soon? Maybe?
The Scar by China Mieville
This is the second book in the New Crobuzon trilogy of companion books, the first being Perdido Street Station, which I read a few years ago and adored. I read another of Mieville's books this past year and am convinced that I like his fantasies more than his sci-fis, so now I'm doubly looking forward to this one.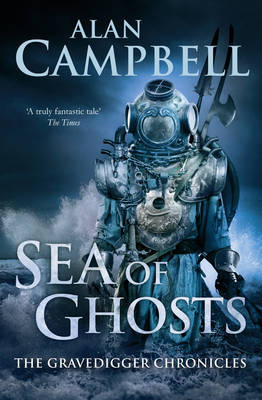 This book, man. This book was one of those 'went on a journey to get it' books. One of my favorite series of all time is the Deepgate Codex by Alan Campbell, and shortly after finishing that when I was in high school, I found this book, and I started looking for it.
…and I kept looking.
Turns out, the US release of this book was very limited to non-existent. It was only released in Europe. This was before bookdepository was a thing in my mind, so getting it was next to impossible.
And then, one day, I saw it in a used bookstore. I about screamed.
…I still haven't read it.
I read the first book two years ago and really liked it – I recently acquired the third book in the series, so I'm hoping to marathon all three, just rereading the first because I don't remember what was going on. Wish me luck!
.
---
And that's it! There are a billion others, but these are the top of the list I think.
Happy reading!