Hello! A tag today – I was tagged by The Orangutan Librarian back in December and my brain decided to put that information down into my subconscious for two months for some reason. So I'm posting today because it rose to the surface!
---
#notall cover changes – a cover change you liked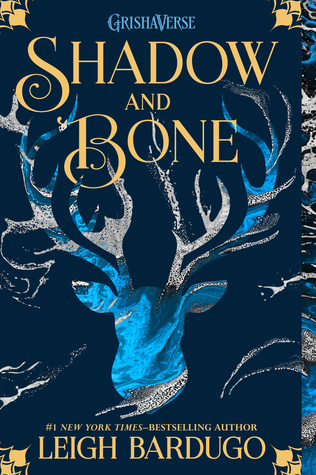 I mean, I like the original too… and props for them for waiting 'til the series was actually finished before doing a new cover.
#notall adaptations – an adaptation you love more than the book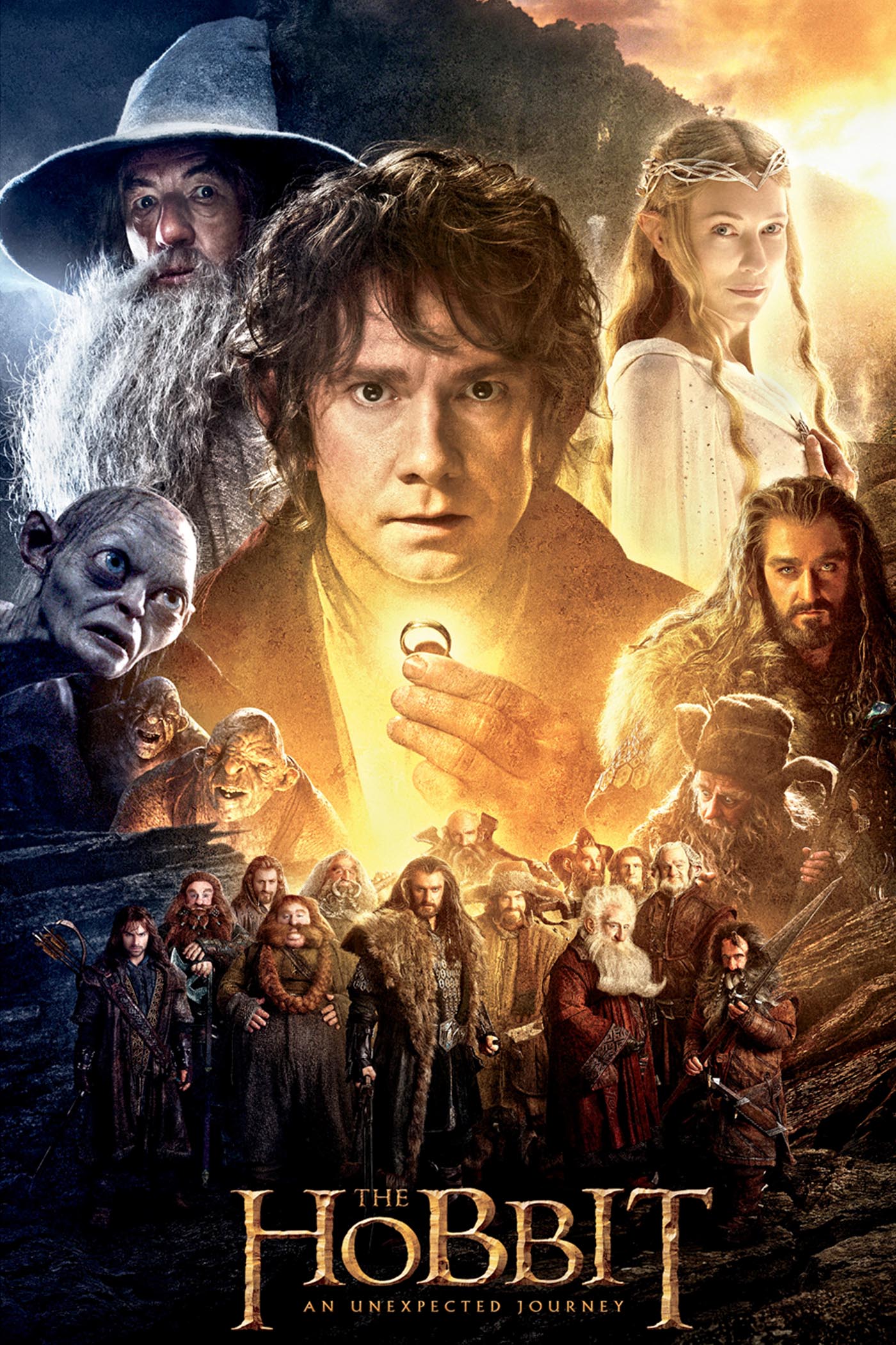 CALL ME A HEATHEN. DO IT.
#notall tropes – a trope you'll never tire of seeing
I think I need to go with orangutan's post and go with 'bad' characters that  have a soft spot. They're neato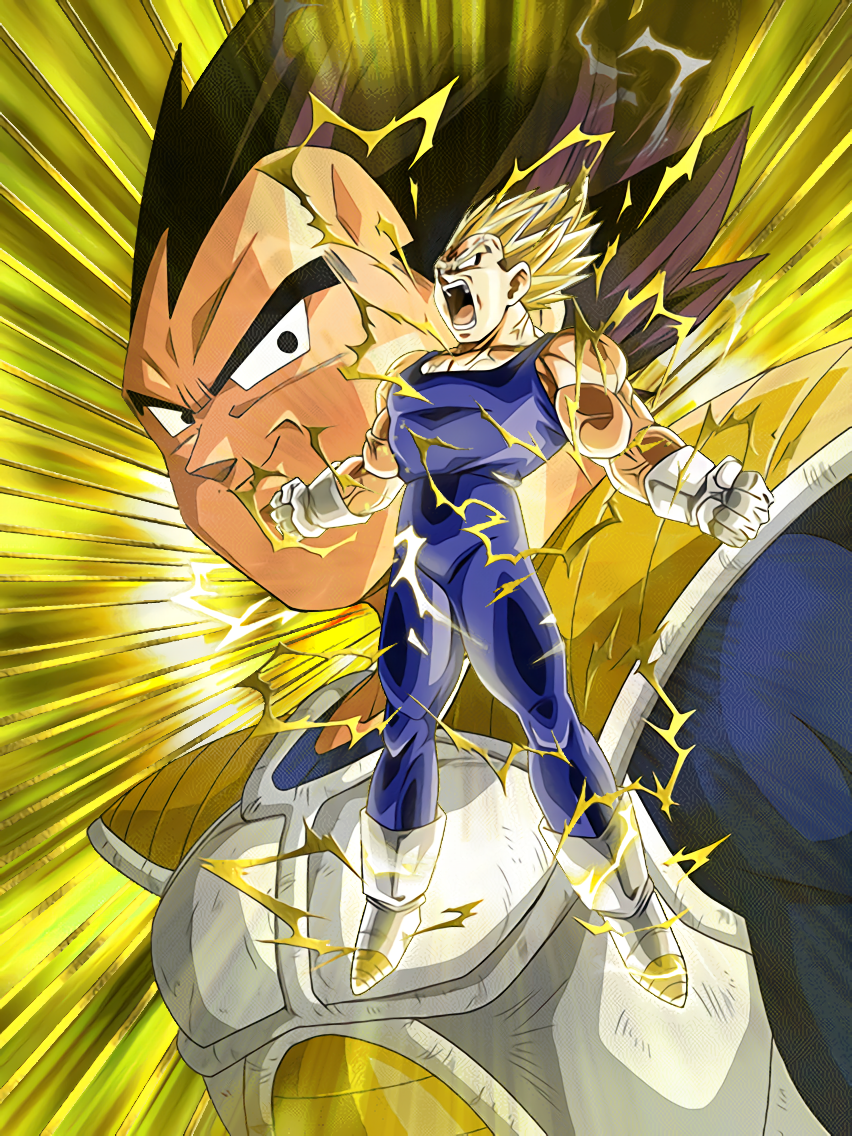 I feel like they would secretly love getting a hug.
#notall instalove – you instaloved this instacouple
…is it bad that I can't think of one?
#notall love triangles – an example of love triangle done well
I think the one in here is handled rather decently – this is not a romance manga by any means, so I think that's why. All the character's feelings are believable, and it doesn't take the focus of the story at any point anyways. Gosh I need to reread this.
#notall parents – bookish parents that, you know, PARENT!
I feel like this is going to a be rather prominent answer
#notall villains – a villain you love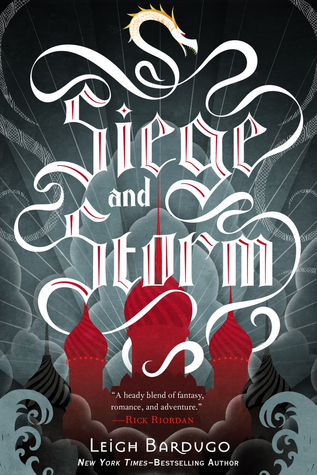 The Darkling, man. Be still my beating heart.
#notall chosen ones – a chosen one you can get behind
Going with Kip. And this is to say, that I've only read the first three books – there are two yet that I haven't read. He might not be the chosen one, but don't tell me that.
#notall hyped books – a book that lived up to the acclaim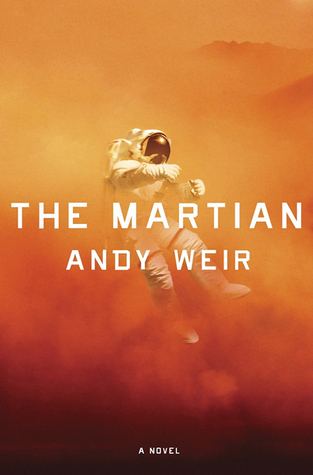 Love it
#notall *insert favourite genre* – a book you're not keen on from your favourite genre
2 stars, man. This fantasy was no beuno.
#notall *insert least favourite genre* – a book you liked from a genre you don't often read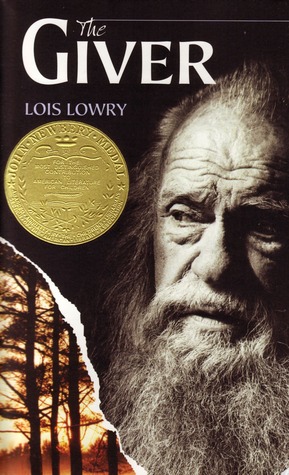 Not typically a fan of middle grade. But! This one is pretty swell.
---
And that's it! Happy reading!