Happy Hump Day! Today's topic is summer reads! I thought about how I wanted to interpret this prompt because it's pretty open ended, and I settled on top books I want to read this summer. As in, ones I wanna finish within the next three months.
If you'd like to participate in T5W, you can do so here.
---
This is the fifth book in the Temeraire series, and the highest that I've read to. I first read this back when I was high school and am currently rereading all of them. Finishing this one would mean that I am caught up and ready to move onto the remaining four books in the series.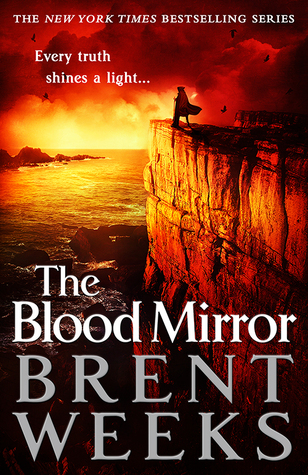 This one I'm currently reading, but it's sitting on the back burner. I love this series and finishing this one this summer will have me prepped for the release of The Burning White next year (at least I think it's going to be next year. Don't leave me hangin', Weeks!)
I think I started this one in February. I feel like I have to finish it at this point. It's a matter of ego now.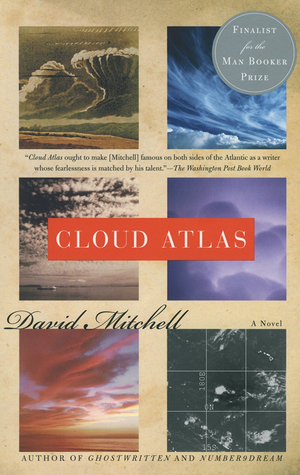 My husband bought this for me for our first Christmas together as a couple, back in 2012 and I still haven't read it. I'm such a bad wife. I even suggested it by name!
This will be a reread for me. This was my favorite book last year and its sequel comes out in October. The reread of this one will take place likely in late August. I'M SO READY MAN. I'M SO READY.
.
---
And that's it! Happy reading!