Happy Hump Day!
Today's topic is fathers or father figures. (By the way, Father's Day is this coming Sunday, for you American peeps. Go take your dad to dinner or something). For this topic, I'm breaking away from books a little bit.
If you'd like to participate in T5W, you can do so here.
---
He's just such a wholesome guy, and funny to boot.
4. Butler from Artemis Fowl by Eoin Colfer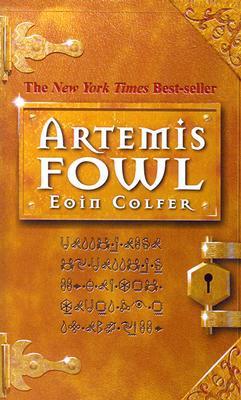 No gif for this one. Butler essentially acts as Artemis's father and role model and protector throughout the series. He's such a stand up guy.
Not from Assassin's Apprentic specifically, but Hobb's entire Realm of the Elderlings series. Burrich is definitely a gruff guy and has annoyed me more than once with how stubborn he is, but he's got a big heart.
2. Iroh from Avatar: The Last Airbender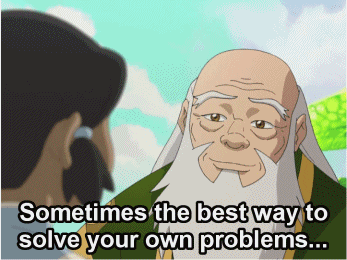 I feel like Iroh is the Golden Standard when it comes to positive male role models. Everyone should be like Iroh.
1. Bobby from Supernatural
Again, a good male role model (but maybe more gruff and not as golden standardy as Iroh). He's funnier, though, so he's my fave.
---
And that's it! Happy reading!