Hello! Today is my first anniversary with my husband! If you're reading this, I'm currently on a plane, bound for Chicago! This is what I'm currently reading:
---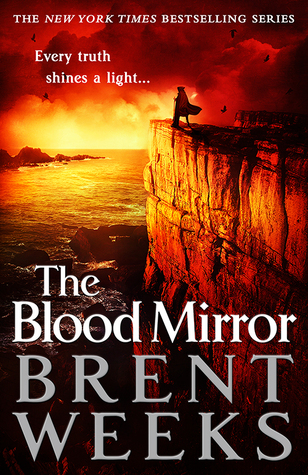 This is one of my two back-burner books – ones that I'm 'reading' but haven't actually touched in a while. What I have read of it, I've very much enjoyed. I think I'm mentally delaying this book because I don't wanna have to wait super long for the fifth one. ;~;
This is the other back-burner book. I'm also enjoying this one a lot, too. I had began it on audio book and decided it wasn't for me. Instead of DNFing it though, I picked it up as a physical copy and went from there. Oh it was so so so much better. Will likely end up adoring this one.
This one I am buddy reading with a friend, but we haven't touched it lately. After I finish the next book I'll be listing, this one will be my full focus again. Hopefully both of us end up enjoying it.
This is going to end up being one of my favorite books. it's just so atmospheric and I adore it to pieces. This is what has distracted me from all my other books. It's just so lovely. If you haven't read anything by Novik yet, what are you even doing with your life.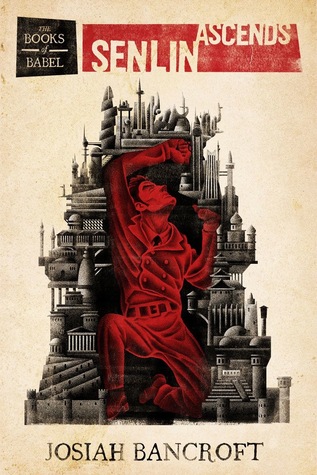 This is another one, that if it keeps going in the direction that it is, will end up being one of my favorite books. I'm reading it as an ebook and it's just absolutely fantastic. It's so full of allegory and quotable passages – I adore it.
This is the fifth book in Novik's Temeraire series and I've officially reached the point in the series where it's no longer a reread for me. I hope it continues to be just as wonderful as its predecessors!
---
And that's it! Now do you see why I only finished four books last month? It's because I'm reading everything and their moms at the same time.
I'll be in Chicago until the 6th, so responses may be a bit delayed – sorry! Thank you for taking using your time to read my blog – I appreciate you. 😀
Happy reading!