Hello! Happy Hump Day! Today's topic is favorite villains. If you'd like to participate in T5W, you can do so here!
This short story is slightly terrifying. If you want something short and sweet to read for October, check this one out.
Two words: Social Hygiene.
The reason I love this character so much is because I hate him so much. He's just. pure. asshole. He commits all sorts of acts that are unforgivable, but he sees himself as someone with a good end goal. His motivations I think make him so complex. But holy cow do I hate him.
The Darkling from Shadow and Bone by Leigh Bardugo
Hey, shocker. I bet this guy will be on a lot of people's lists. I don't know what it is about him, he's just morbidly fascinating to me, man.
Shigaraki Tomura from

My Hero Academia

by Kohei Horikoshi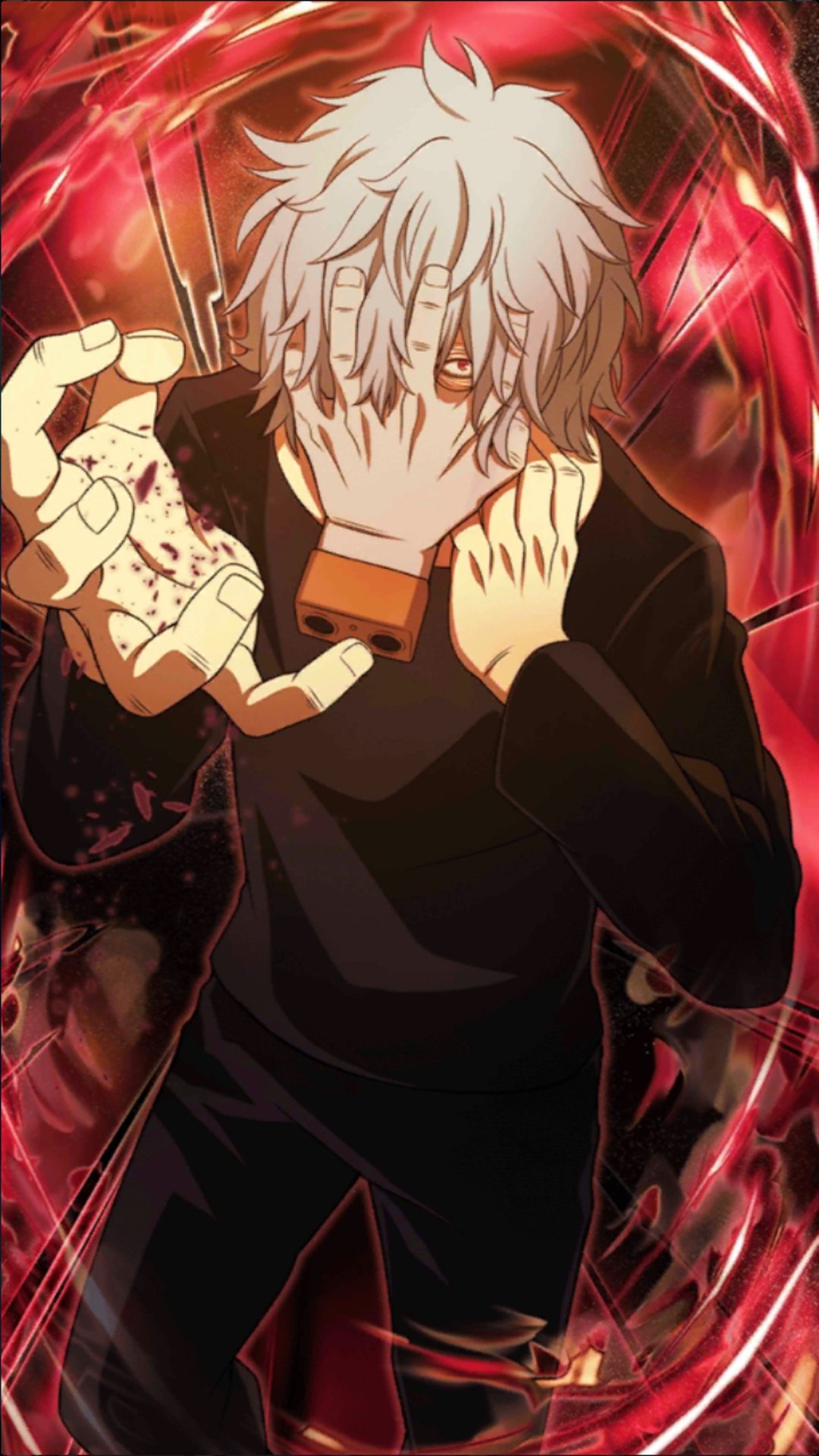 Is he the most matured, well-put-together villain? No. He has temper tantrums and is inexperienced. He's not an all-powerful grade-A villain. But that's what makes him so interesting to me. I feel like as the series progresses, we'll get to see him develop into a great villain the way the hero characters are improving into their own titles.
---
And that's it! Making this list made me realize I don't read many villains with a true hero/villain dynamic. Most of the time, the antagonist is more of a gray character than the archetype 'villain'. Good or bad, who knows.
Happy reading!