I love this topic but ugh, it's such a hit to the ego. All those motivational 'I'm gonna read this and this and this and this!' posts at the beginning of the year are always pulled into an uncomfortable light, because shocker, a lot of the books on the list I didn't actually get to.
Every year, I make a 10 in 20xx post, listing ten books that, at the time, I very much wanna read. And while I still wanna read them come the end of the year, I've never actually completed the list. I think I need to examine what exactly is making me add a book to the list and what is keeping me from actually picking it up. Hm hm hm.
All of these books originally were mentioned on my 10 in 2018 list, and would you look at that, they remain unread.
If you'd like to participate in Top 5 Wednesday, you can do so here.
---
Dragon Wing by Margaret Weis and Tracy Hickman
I think the reason I didn't start this one is because it intimidates me. It's the first book in a seven book series, and I don't know if I'm ready for that level of commitment.
I got this for Christmas years ago. Never picked it up. Want to. One day. Sigh.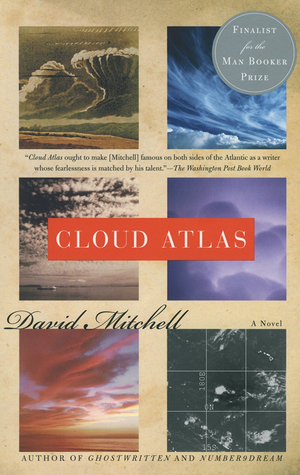 When my husband and I first started dating back in 2012, this was the first Christmas gift he ever got me. Have I read it, no. I've seen the movie and it's one of my favorites. Does my husband know I still haven't read this…? No, heheheee. I don't talk about it.
This book showed up on last year's post of books I hoped Santa would bring. Santa brought it. And then it promptly went on my shelf and that's where it stayed. Ahahah. I do wanna read it, though.
I read Leviathan Wakes aaaages ago, and adored it. I adored it so much, that I went out to the bookstore the same day and paid list price for this baby. I got it home, read ten pages, and then got distracted. My bookmark is still in it, ahahahaha.
---
And that's it! Will I get to these this year? Maybe! Will I add them onto this year's upcoming 10 in 2019 post? …Also maybe! Woo! Happy reading!