Hello, happy February. Nothing interesting happens in February, so I'm gonna read some books to try to ignore it.
This is what I'm currently reading!
Still reading this with Zezee @Zezeewithbooks. I'm hoping to finish it this coming week. It's probably my favorite book in the series out of the four, so hoping it finishes strong!
I also hope to finish this one this coming week – I have four or so chapters left, and the audiobook is quoting it around 3 hours. So, here's hoping this book doesn't show up on next month's currently reading!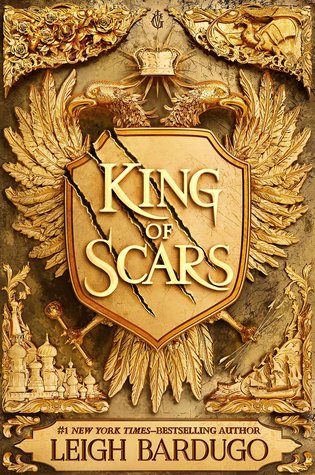 I picked this up on release day but unfortunately haven't had the chance to fully dive into it yet. I was planning on doing that this past weekend, along with reading City of Dragons, but I ended up being social instead and barely read anything. Hoping to get it done either this week or next weekend!
Back-burner books
This is basically the same list as last month, but I've trimmed a few off. I haven't actually decided to quit any of them, but instead set them aside and back to 'Want to Read' on Goodreads until I'm actually ready to pick them up again. I don't like having a huge back burner list, so doing this helps my sanity.
---
And that's it! I love currently reading posts, they're so short and sweet. Are you reading any of the above? Let me know what you think of them! Happy reading!