And if you can bare with me here, we'll be done in a jiffy!
Hello, Happy Hump Day! Today's T5W topic is books I thought I would hate but ended up liking. Problem is, I don't pick up books I think I would hate. So I'm altering the topic a bit. Today will be books that started out iffy: either books I knew had mixed reviews going in, or books that when I started them, they weren't really speaking to me, and then ended up spiffy: then I ended up really liking them! So.. a milder form of the topic, I guess?
If you'd like to participate in T5W, you can do so here!
---
So, this series overall I like pretty decently. It's not my favorite, but I like it. Going into this one, I had heard it was very divisive among the fan base. Plot and world-expansion wise, it went over well… with some people. And with other people, it basically caused them to drop the series. Well, I read it, and I really liked it. This is probably my favorite one in the series, honestly. I really like the direction the plot went in it, so I'm hoping the next one will be good, too.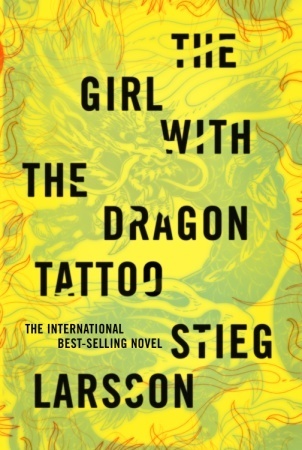 I read this back long before I started my blog. At the time, I didn't read too many long novels (shocker I know) so the size of this one intimidated me. I had also never read a mystery thriller of its scope. And when I started it… the writing dragged at me. I remember struggling through the first hundred and fifty pages or so. But soon after that, the plot picked up and I buzzed through the rest of it in a few days. I really liked this one.
Same as above here – the writing was dense for me at first and I couldn't really connect with anything. I picked it up on audio though, and then I was able to fly through it. Once it got to the point where the characters started telling their stories, I was hooked. It just took me a bit to adapt to the premise, I guess? Who knows. I really enjoyed this book though.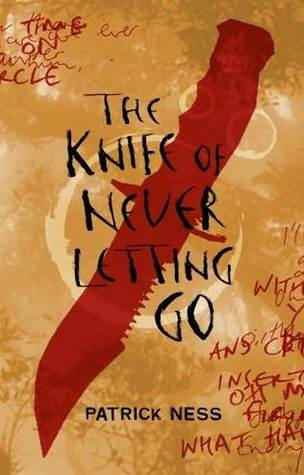 This book, it was the writing – again! The main character in this book speaks in an accent, and the accent is written out in the book. Since the book is told from his point of view, the words are written out how he would spell them. It definitely took me a few chapters to get into the book because of it, and I didn't find myself invested until maybe half way through. I'm glad I stuck with it though – this series ended up being one of my all-time favorites.
This is number one because it's the most recent case. I started this book back in July or so and got about half way into it. I honestly was rather bored. I can't even put my finger on why. But since it was a buddy read, instead of DNFing it, I put it on the back burner. My buddy reader did as well. Only in the last week or so did I pick it back up. And man, I don't know what changed, but I must have been in the mood for it this time around, because I really liked the second half of it. The book, had I forced myself through it last summer, would have gotten a 1 or 2 stars from me. But putting it down and letting myself come back on a fresh start bumped the book up to 3.25 stars. It was solidly entertaining, and I'm glad I gave it that break.
---
And that's it! Have you read any of the above? Do you plan to? Lemme know!