Hello, happy May! These are the books I'm reading right now! I'm in the middle of the Asian Readathon, so all of my currents go towards that.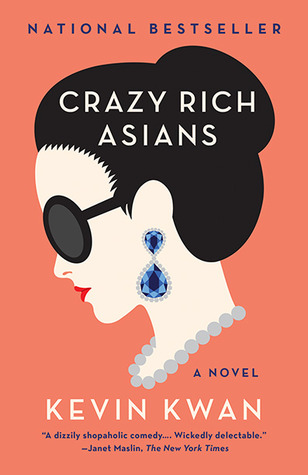 This book I'm reading as a buddy read with Alex @Mybookworld24! I'm not too far into it yet – on chapter 4 now, but it's pretty decent so far I think. It strongly reminds me of one of those Asian dramas you'd watch about the middle class girl having to go to a rich person prep school. The over-dramatic-ness is there, the snobbiness is there. It's definitely a different world from the one I know, haha. I've also seen the movie of this book already, so I think that's helping me keep the characters straight and develop a better mental image of how everyone ties together and just how flamboyant everyone is being. I'm hoping to finish it within the next couple weeks. I'm thinking to do a movie-book comparison post or something after. I'm already noticing differences!
This book is a short story collection containing stories that re-imagine folklore and myths from various Asian cultures. It's written by a slew of Asian authors from all over, and the stories they tell are from just as wide of a spectrum of places. This is the group book for the Asian Readathon, so I picked it up on Scribd and have been listening to it. So far, I'm 2 stories in out of 15, and both of the ones I've read have been decent – 3, 3.5 star range. Short story collections are always weird for me – most of the time I like them, but I don't think I've ever loved a short story collection before.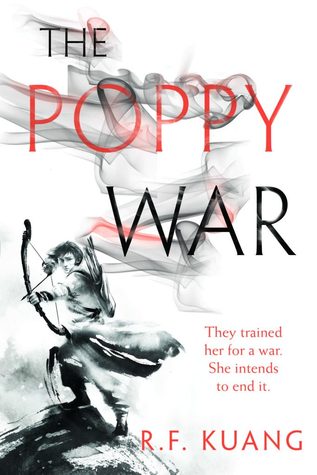 Man I've been waiting to dive into this one for some time now. It was put on my 10 in 2019 list for just this reason. So far, I'm two chapters in and I'm really liking it. If it keeps going in the direction it does, this could easily end up being a 5 star read for me. Man I'm so pumped. I don't even have anything more to say on it right now other than 'it's great i love it so far woot'.
Back-burner books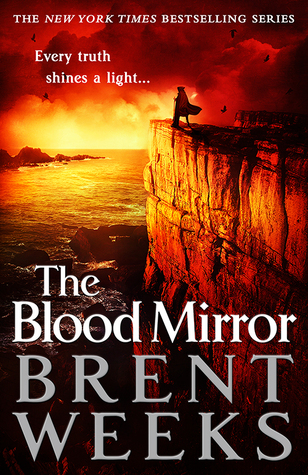 The Blood Mirror by Brent Weeks – This has been on my list for nearly a year now. The fifth and final book comes out this fall, so I need to return to it eventually. And it's not even that I'm not liking it – I'm actually really enjoying it. Other books just keep getting in the way. Whenever I do get back to this one, I might just restart it. It might be easier. We'll see, hweh hweh.
---
And that's it! It's been a while since I've had so few books on my currently reading list. I'm trying to keep it lower – one physical book for me, one physical book as a buddy read, and one audio book. (That's why the back burner book is on the back burner). Are you reading any of the above? Lemme know! Happy reading!