Hello, this is what I'm currently reading!
Fool's Quest by Robin Hobb – This is the second-to-last book in Robin Hobb's Realm of the Elderlings world, and the second in the Fitz and the Fool trilogy. I just started this this morning so I'm only a page into it, but I'm already feeling the nosalgia, and I'm already feeling kinda sad that the series is almost over ;~; I wanna read these books forever, wah. As usual, this is a buddy read with Zezee @Zezeewithbooks! 😀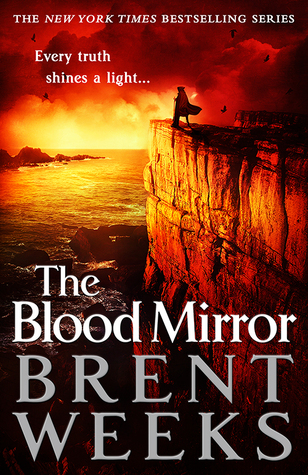 The Blood Mirror by Brent Weeks – This is finally off the back burner list! Every
Currently Reading post, I tend to have a book or two on the backburner – books that I've picked up and am 'currently reading' but might not have actually touched in months or weeks because I got distracted by other books. But! I've finally returned to this book after what… eight months? And I've also started it over again because I totally forgot what was happening. I'm going to y'know, actually finish it this time, especially with The Burning White coming out this fall.
.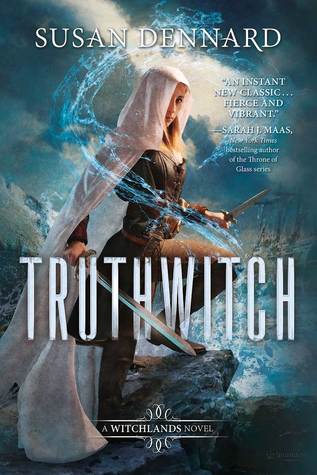 Truthwitch by Susan Dennard – This is my current audiobook! I'm about a quarter of the way through it so far, and I'm rather liking it. The magic system is really neat, and I like the friendship dynamic between the two main characters. I'm hoping this book lives up to the hype!
---
And that's it! I'm trying to limit how many books I'm reading at a time to avoid books ending up on the back burner list again. It's currently empty and I wanna keep it that way.
Happy reading!