Hello, a tag today! I'm back after taking a week off for health reasons, so I figured a tag would be a good segue into a normal posting schedule.
I was tagged by Katy @Bookbinderway, you should go read her stuff she's nice and wonderful.
Strictly speaking, not all of my selections will be 'princesses' but they'll at least fall within the Disney domain because capitalism.
The Rules
Link back to Kyera's original post on Kyera's Library and Mandy's post on Book Princess Reviews so they can see all your answers! Be sure to do this via pingback, we don't get notified if you just tag our URLs.

Thank the person(s) who tagged you… show the community some love!

Obviously, come up with your own wonderful answers!

Don't forget to tag others to keep the tag going!
---
Best Hair Accessory | Favorite Book Sidekick

The flowers in Rapunzel's hair
Nighteyes from the Farseer and Tawny Man trilogies by Robin Hobb
Nighteyes is a wolf who bonds to Fitz through the magic of the Wit. He's playful, savage, smart, protective, funny and all around wonderful.
---
Biggest Hair Change | Plot Twist That Caught You Off Guard
Anna's morning hair somehow becoming all nice and neat in the next scene. It'd take me years, man.
The twist at the end of Prodigy by Marie Lu
I read this book a while back, and the twist at the end of this book definitely surprised me, thought not in a good way. Notice I never finished the trilogy.
---
Prettiest Up-do/Bun | Book/Author With Most Elegent Prose

The 'bun' from Bambi. GET IT. BUN.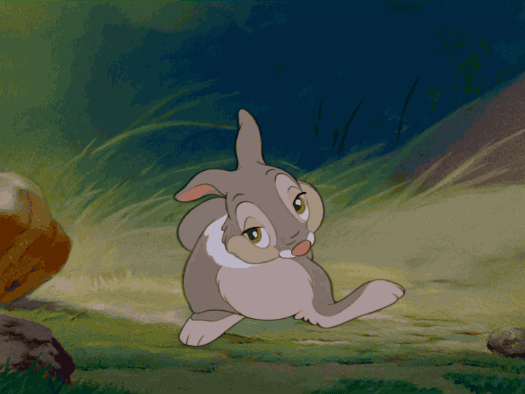 The writing in Senlin Ascends by Josiah Bancroft
An example from near the beginning of the book. For context, the main character has just witnessed multiple deaths around him:
He especially delighted in the old tales, the epics in which heroes set out on some impossible and noble errand, confronting the dangers in their path with fatalistic bravery. Men often died along the way, killed in brutal and unnatural ways; they were gored by war machines, trampled by steeds, and dismembered by their heartless enemies. Their deaths were boastful and lyrical and always, always more romantic than real. Death was not an end. It was an ellipsis. There was no romance in the scene before him. There were no ellipses here. The bodies lay upon the ground like broken exclamation points.
---
Most Bounce/Body | Book That Bounces Between Multiple Time Periods
How she keeps in tame, I have no idea.
We're all Time Beings.
---
Most Intricate Braid | Favorite Plot With Multiple Story Lines Woven Together
Again, Rapunzel
They're just so neato!
---
Short & Sweet | Books That's Short and Sweet
Boo's hair from Monster's Inc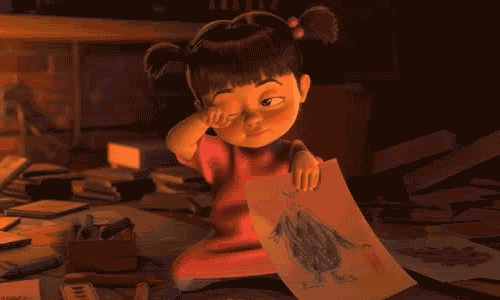 Yep.
---
Nicest Half-Up / Half-Down | Book/Character You Had a Lot of Ups and Downs With
Belle's hair. It always looked so damn manageable to me.
Oh man oh man. This book still gets me steamed. I loved the world building, the side characters, the plot progression. But I hate Kvothe. Ugh. I wrote a full spoilery review on this one and I'm still not over it.
---
Medium & Manageable | Last Book You Felt Right in the Middle About
Belle's hair, hyuck.
Tokyo Ghoul volume 1 by Sui Ishida
I gave this a three and a half star rating. It was alright. I've only read the first though, so it could still surprise me.
---
Best Bangs | Eye-Catching Cover
While maybe not the 'best' bangs, definitely the most adorable. Agnes from Despicable Me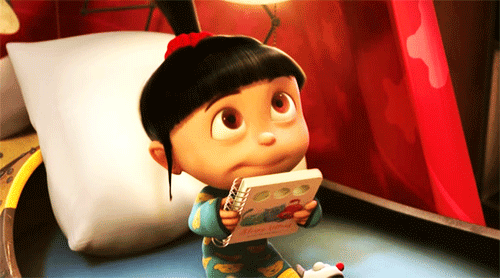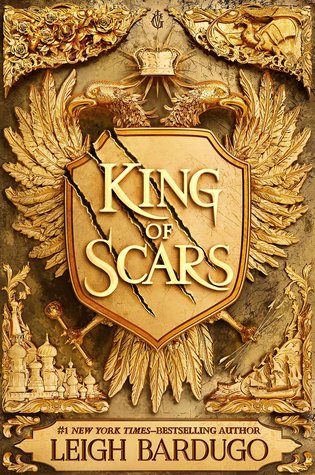 It's even shinier in person!
---
Long & Loose | Longest Book That You Read This Year
Ahem. Really, I Feel like 'Rapunzel' could fulfill all the prompts, except maybe the ponytail one.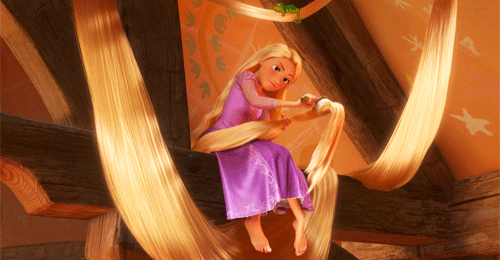 560 pages – will likely not hold spot for long, but for now, is the longest.
---
Best Pony | Book That Swings From POV To POV
Mulan's pony. GET IT. PONY. HAH.
Unlike the first novel in the series, in this second one, we get the thoughts and schemings of multiple people. Ugh I'm loving it so far.
---
Stunningly Straight | Book That Made You Want to Dive Straight Into the Sequel
Pocahontas's hair. It's so lovely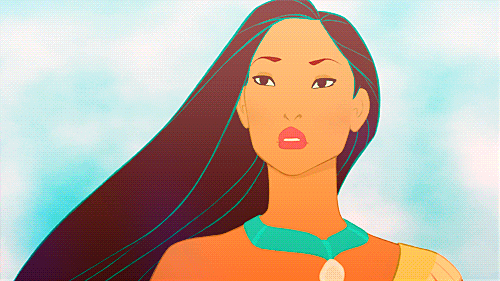 I went out and bought the sequel to this like… right away. I finished it, put it down, and then put on my shoes to go to the store.
….I haven't finished it yet, hyuck. I bought it years ago now and have since gotten distracted by other books. Soon. Soon.
---
Enviable Curls | A Book With Twists and Turns
Merida ❤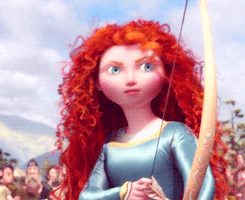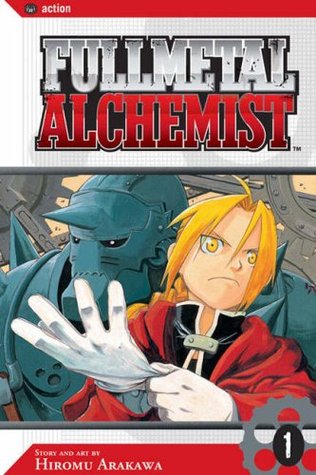 This series is so fantastic man. Really, read it.
---
Hair Closest to Your Own | Book You Strongly Connected To
Ahem.
Back when I was a kid, I'd rent this book from the library over and over and over and over. I was obsessed.
---
And that's it! If you'd like to do this, consider yourself tagged!