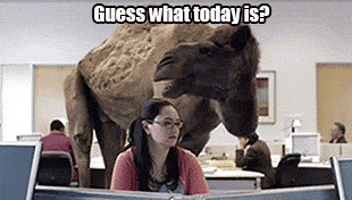 Happy Wednesday!
Today's topic is forgettable books… which lends the question, how am I supposed to talk about them if I don't remember what they're about?
But whatevs. Obviously, this is going to be mostly a visual post. All of these books I have read, but they made the list because I looked at them and hadn't the foggiest what they were about. 😛 I'll put my rating by them as well, but goodness knows why I rated them as I did.
---
All I can remember is someone having a cool aunt… and maybe a scene in a subway?
Rating: DNF
Eragon by Chistopher Paolini
I remember the main character starting on a farm like in Star Wars, and then there being a talking dragon like in Temeraire…
Rating: DNF
Ehm… I remember woods.. and a lot of red and black art. That's literally it.
Rating: 3.5/5
I remember liking this one actually, and I think I might have written a review for it? I just remember two female main characters and me not really liking one of them.
Rating: 4/5
I can't tell you what a single story in this book is about. That's how much of an impact it had on me… I bought it, read it, and promptly got rid of it. I haven't purchased any of the other 'short story compilations' along these theme since.
Rating: 3/5
.
---
And that's it! Hopefully next week, my tfw will have a bit more substance – writing about books I don't remember is difficult, hawhaw.
Happy reading!