A tag today! I was tagged by the Orang-utan Librarian, so thank you!
For this tag, you gather names of characters from a bunch of different books and pull two randomly – then you decide if you'd ship or rip the pairing! So here it goes!
Most of these character will be from manga, since I've seen a lot of Harry Potter, etc. Gonna try to get some fresh pairings!
---
1. Light Yagami and Kagome Higurashi
No. This pairing is awful. Light is from Death Note and is just a moral awful person. Kagome is rather the opposite (though she has her 'I'm a teenage girl, so there' moments here and there). I just don't think this would work out well. xD
Rip it.
2. Saito Hajime and Kagura
I think this one could actually work out well. Saito is from Rurouni Kenshin and Kagura is from Inuyasha. They're both relatively not-completely-bad-but-definitely-not-nice characters, and I feel like they could relate on a weird level.
Ship it.
3. Inuyasha and Ryuk
(Inuyasha and Death Note) Hah. Hahaha. HAHAHAHAHA. I'd love to see this. It's so absurd that I'm going to go with it.
Ship it.
4. Alphonse Elric and Sango
(Fullmetal Alchemist and Inuyasha) This is a weird one. I feel like they could work out personality- wise, but I'm so attached to the Sang0-Miroku ship that I can't fathom it.
Rip it.
5. Sesshoumaru and Roy Mustang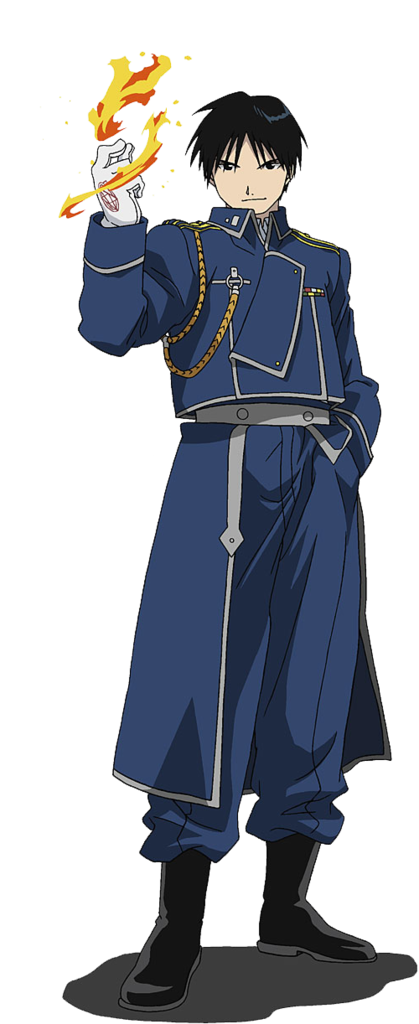 (Inuyasha and Fullmetal Alchemist) HAHAHAHAHAHAHAHAHAHAHAHAHAHAHAHAHAHAHAHAHA.
Totally shipping it. I need to see this happen.
6. Kaoru and Winry
(Rurouni Kenshin and Fullmetal Alchemist) I feel like they would get along. Romantically? Not sure. I don't know. I feel like it'd be interesting to read something about this, but I don't know how well it would go – I'll say yes though, because I'm curious.
Ship it.
7. Misa Misa and Miroku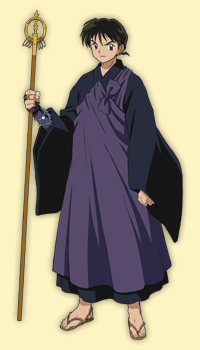 (Death Note and Inuyasha) Hahaha. No, thank you. I feel like that would be a disaster. xD
Rip it.
8. Riza Hawkeye and Naraku
(Fullmetal Alchemist and Inuyasha). No, I think this would be bad. I feel like Hawkeye could beat Naraku into submission though, so that would be good at least. Huge villain, defeated by a gun. xD
Rip it.
---
I rather enjoyed this one! I hope that everyone is at least somewhat familiar with these series so they can at least partially-enjoy this as much as I did, haha.
Until next time, happy reading!