So we have about a month and a half left of this year. There are books I've been meaning to get to that I just haven't. Ideally, I'd like to get to them in time to be counted in my goodreads reading goal. If you remember, I posted a Top 15 in 2015 post in January or December last year, stating what books I wanted to get to this year. Well, didn't do awesome at that and honestly the ones I'm about to name probably aren't on that list. 😛 I'll get into that massive failure after Christmas with my year-in-review post though.
So onto what I want to read! (This is as close to a TBR as you're ever gonna see from me)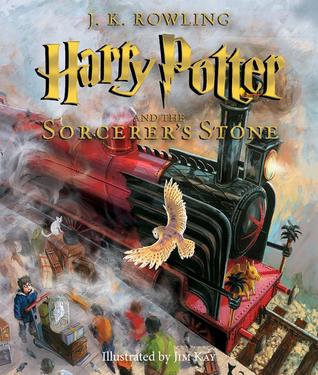 I've been saving this for December. I feel so Christmasy reading it, so it's the perfect time. :"D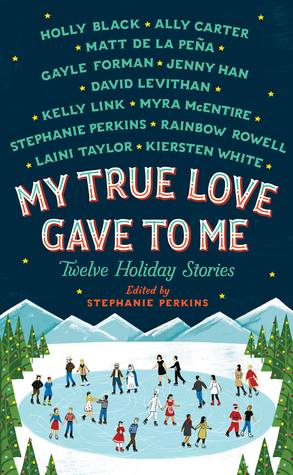 They had this one on bookoutlet when I made an order last week, and it's supposed to be here on Tuesday! :"D I'm so excited.
This one I borrowed from my mother months ago. She said it's a book that she randomly bought when she was on a road trip when she was young with her family, and then since she's reread it countless times. It's one of her favorites. So I'm going to see what it's about. I have no clue as to the beginnings of the synopsis. I haven't read it – she said I should go in blind, so I am.
This one will be tricky. Not because of the book itself, but because it's one of the books I use to keep my cruddy book case from collapsing. It's currently supporting the shelf above it so I don't know what's going to help when I pull it out. Reading this book could also come with the bonus feature of buying a new book case.
I've never read it. I think it's just time.
…
---
So that's it! According to goodreads, I still need to read another six books to meet my goal, so I'll have to find something else too, but hopefully these five will make the list. Wish me luck! What are you going to be reading from now til New Year?