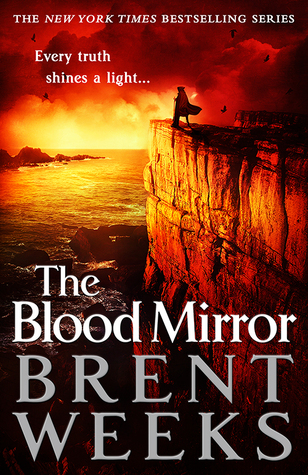 This is my main focus right not, not including my buddy reads I'll mention lower. It had been on the back-burner for ages, but recently I came out of a big-blook slump and picked this up again. Much enjoying it.
Thiiiiis is still on the back-burner. I'll likely focus on this one again when I finish The Blood Mirror
This one I am buddy reading with a friend, and surprisingly, neither of us have really touched it lately. We don't really wanna DNF it or anything, but it's not really drawing us in if that makes sense.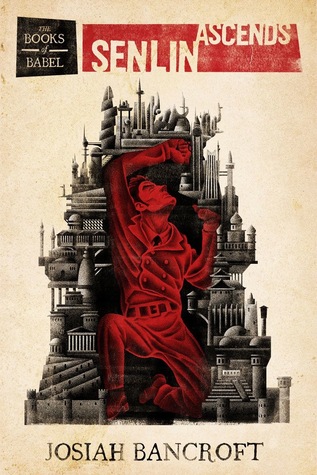 I am absolutely adoring this one. I'm reading it a bit slower than usual, because it's an ebook and I tend to read it only when I don't have a physical book around, but gosh I LOVE IT. I NEED A PHYSICAL COPY.
I'm about 2/3rds through this one at this point, hoping to finish it up within a week and then start Tongues of Serpents. I loooove this series, guys.
This is my latest buddy read and I'm so excited! I'm reading this with Zezee and this is the… ninth? eighth? Hobb book we've read together. Ugh I love Robin Hobb so much and am hoping to love this book too.
---
And that's it! Notice a lot of the books I'm reading now are the same one I was reading last month – as I mentioned, I hit a bit of a slump, so while I did read a lot of books in August, they were mostly manga because they were quick. Slump is hopefully gone now so goal is to completely change this list come October. Wish me luck! Happy reading!