Happy Wednesday! Today's topic is villains, and apparently, I haven't read many books with actual 'villains'. It took me a while to come up with this list, and they're all comic characters anyways. So whatevs. :"D
Here is the link to the goodreads group if you'd like to join.
---
5. Lord Ballister Blackheart from Nimona
He's the most adorable villain I've come across, and while he's evil, I get the feeling he's not truly evil. He's a cutie pie and I like him.
I feel like Vegeta is one of those characters that while he goes through a lot of character development and becomes a bit nicer, I can still see him going nutso and destroying everything. He's develops but sticks to his original character, if that makes sense.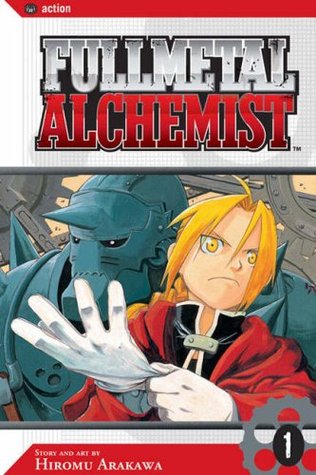 Specifically in the manga. In the original anime series, Wrath is a different character. And I'm not going to put a picture of them because they're identity is a bit of a spoiler. But Wrath is one of those characters that chills me, and I love it.
2. Light Yagami from Death Note
The term 'villain' here is relative. Some see him as a hero, some an anti-hero, some a villain. I personally think he's a butt, so he's a villain to me. Either way though, he's definitely a fascinating character. If you haven't read or watched this series yet, DO IT.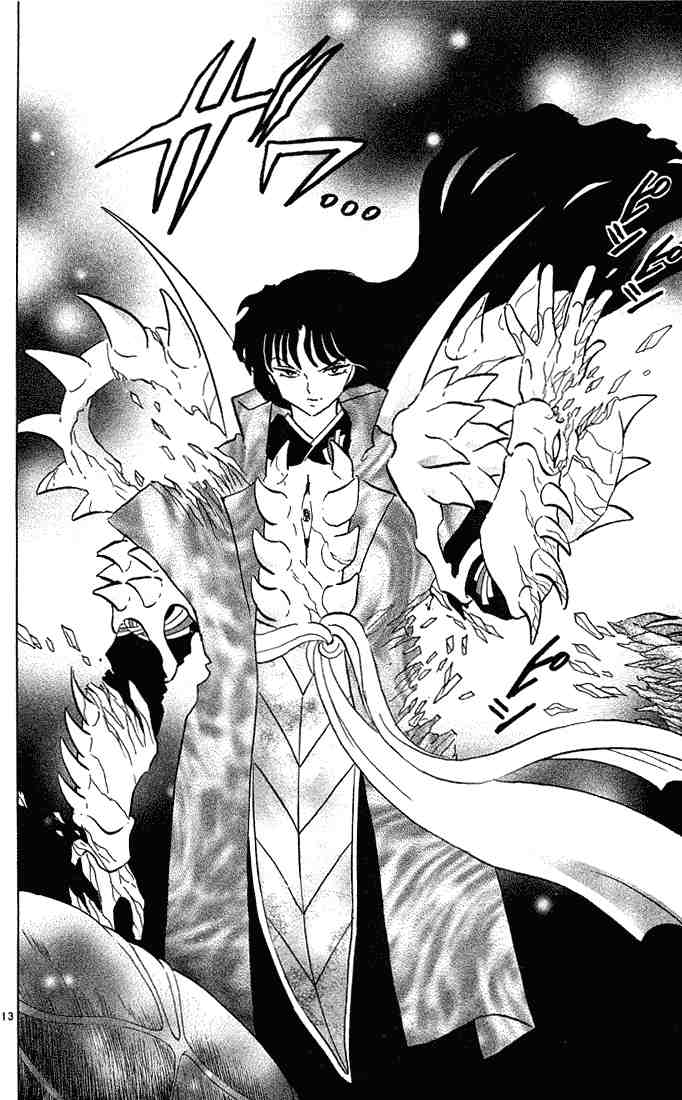 This guy is such an ass, and what I love best about him is that he's so good at it. He's able to manipulate the rest of the characters to his whim, pit them against each other and leak falsehoods into their trust for each other without even getting his hands dirty. He's so good at being a bad guy. I hate him! 😀
.
---
And that's it! Happy reading. 😀